Hello! We are Captivating Confections, a bakery founded in 2016 in Los Angeles! Here, you can look at our menu, view our affiliates, or get to know our workers!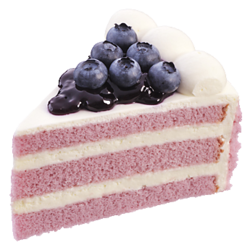 Have a problem, or question? Email us at
breesbakedgoods@gmail.com
or call us at 661-809-677
This is a fake site, made with the intent of storing OCs, please do not take anything here seriously.